Child Development & Educational Studies
Build Your Future in Child Development & Educational Studies 
The Child Development and Educational Studies Department at Fullerton College has a rich tradition of providing quality instruction and active professional participation in the fields of child development and education. Research-driven pedagogy, the ever-changing demands of the profession, and the needs of our students direct the department's curriculum and certificates. The programs are designed to provide both transfer and career preparation opportunities for students pursuing careers in Child Development, Teacher Education, and Human Services. Many of the programs use the CDES Child Development Laboratory Instructional Classrooms for observation and study of young children and their programs. The Child Development and Educational Studies Department founded in 1959, serves as a model for best practices in early childhood education for children, families, students, faculty, and the community.
The Child Development & Educational Studies Department has served the North Orange County community and beyond for almost 60 years. We have a unique position to not only provide research-based and thoughtfully applied education to current and future early childhood educators, we also provide high-quality early care and education to young children in our Laboratory School.
Educators from all over the world, including Korea, Vietnam, Taiwan, and China have visited us and we have invited some of the greatest minds in our profession to speak to our faculty and students over the years.  In the fall of 2017, we hosted The Association for Constructivist Teaching Conference http://acteducators.com/. We are the only community college in the country to be given this honor.
Our full-time faculty have many years of experience, are on local, state and national boards, are frequent presenters at early childhood conferences and have been invited speakers around the globe.  Our adjunct faculty are professionals from the child development field and bring their daily experiences to our students.
The Child Development & Educational Studies department is also home to The Center for Early Childhood Collaboration. This early childhood outreach program provides professional development to the early childhood community through workshops, in-service trainings, tours of the Child Development & Educational Studies Laboratory School, and keynote addresses.
For additional information, visit the Child Development and Educational Studies Department website. 
Explore Programs in Child Development & Educational Studies
Frequently Asked Questions
Placeholder
Placed here so accordion tabs are closed on page load. Placed by Brain Jar.
WHAT ARE MY ACADEMIC OPTIONS?
HOW MUCH DOES IT COST?
The cost is $46 per unit. Non-resident tuition: $258 per unit PLUS enrollment fees (Non-Resident Tuition includes $19.00 Capital Outlay fee per Ed Code 76141).
Costs may vary; please visit website for more information: http://admissions.fullcoll.edu/fees-refunds/.
HOW LONG DOES IT TAKE?
Associate degree or certificate completion depends on program unit requirements and whether student is enrolled full-time or part-time.
WHAT TYPES OF JOBS ARE IN THIS INDUSTRY AND WHAT DO THEY PAY?
For information on jobs in this industry sector and their median annual salaries visit: https://www.bls.gov/ooh/
Career opportunities include:
Administrator
Childcare Director
Early Head Start Director
Education Coordinator
Education Director
Education Site Manager
Preschool Director
Preschool Program Director
Site Coordinator
WHERE DO STUDENTS WORK?
In the private sector, our students work as teachers, directors, and proprietors. Those who choose careers in the public-sector work as teachers, master teachers, site supervisors, and program directors. Many of our students transfer to colleges and universities to earn bachelor's degrees and become elementary school teachers and social workers. Program graduates also are working as behavior specialists in the private sector, as well as instructional/teacher assistants in special education classroom settings in the public sector.
Some have gone on to earn advanced degrees and are now teaching Child Development and Early Childhood Education in higher education. One of our certificates focuses on special education.
Like what you're learning?
Fullerton College offers a robust selection of programs, including over 140 Career and Technical Education options for anyone interested in advancing in a profession, or seeking training for new career opportunities. With guidance from seasoned instructors at Fullerton College, learn and engage in the college's modern facilities, gain the skills and knowledge to succeed, and thrive in today's high-demand industries.
Learn about what's new and upcoming events at Fullerton College.
Student and Success Stories
Fullerton College offers its students a comprehensive academic experience, in a real college setting.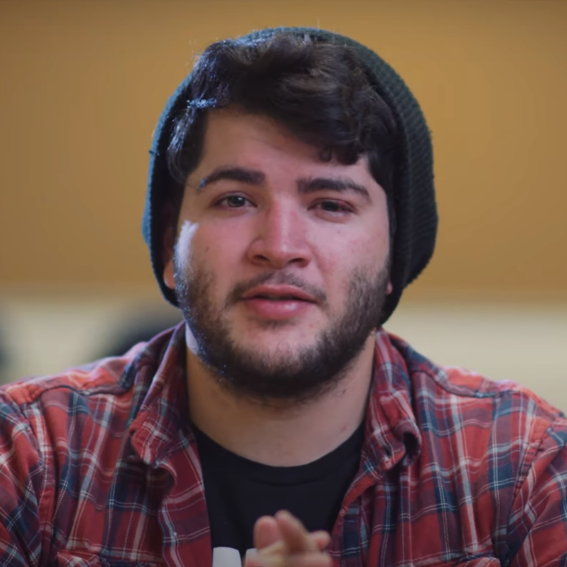 Fullerton College is one of the greatest
"Fullerton College is one of the greatest options, not only in Southern California, but I think in all of California. When I came here, it was all about shaping me into being a better artist and to refine that skill set so that I could actually go into the work industry."
– Francisco Gutierrez
Digital Arts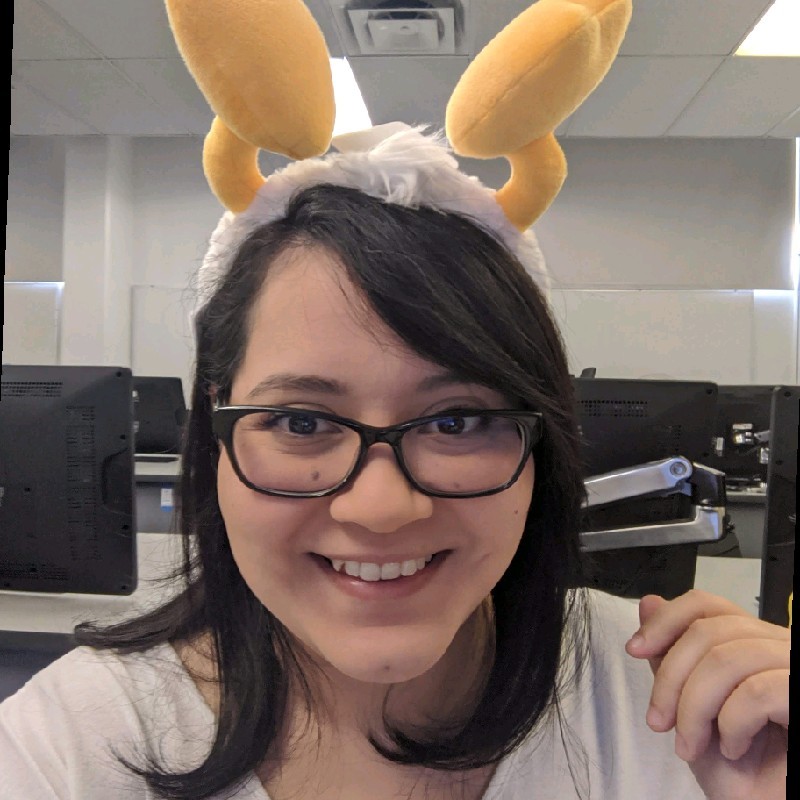 Character Artist at MGA Entertainment
"I've recently become a Character Artist at MGA Entertainment and I owe it all to the Digital Arts CTE program at Fullerton College. Every single class I took helped me build a portfolio that was competitive enough to land me a job where all of my coworkers come from private colleges, and I think that's pretty cool. Not only are the classes very useful but the professors that teach them are as well. They have endless amounts of knowledge and experience in their fields and are super eager to help their students. I am very proud and grateful to have been a part of the CTE program and I can't wait to see where I go in the future thanks to Fullerton College."
– Rebecca Mora
Digital Arts