INTERIOR DESIGN ASSISTANT
Build Your Future in Interior Design
The Interior Design Assistant Certificate prepares students to enter interior design establishments as an assistant to a practicing interior designer in residential or commercial design; in a design-build company; or in merchandising and retail establishments. Computer graphics will be used to communicate design concepts and solutions
Apply online at fullcoll.edu
Apply for financial aid: fafsa.ed.gov
Take the online orientation
Take assessment exam
Meet with a Counselor
Update Personal info in My Gateway
Register for classes
Pay fees
Frequently Asked Questions
Placeholder
Placed here so accordion tabs are closed on page load. Placed by Brain Jar.
HOW MUCH DOES IT COST?
The cost is $46 per unit. Non-resident tuition: $258 per unit PLUS enrollment fees (Non-Resident Tuition includes $19.00 Capital Outlay fee per Ed Code 76141).
Costs may vary; please visit website for more information: http://admissions.fullcoll.edu/fees-refunds/.
HOW LONG DOES IT TAKE?
Associate degree or certificate completion depends on program unit requirements and whether student is enrolled full-time or part-time.
WHAT ARE THE JOBS AND HOW MUCH DO THEY PAY?
For information on jobs in this industry sector and their median annual salaries visit: https://www.bls.gov/ooh/.
Career opportunities:
• Decorating Consultant
• Design Manager
• Interior Design Consultant
• Interior Design Coordinator
• Interior Design Director
• Interior Design Principal
• Interior Design Project Manager
• Interior Designer
• Showroom Executive Director
WHAT IS THE JOB OUTLOOK IN CALIFORNIA?
Employment of interior designers is projected to grow 4 percent from 2016 to 2026, slower than the average for all occupations. Designers will be needed to respond to consumer expectations that the interiors of structures meet certain conditions, such as being environmentally friendly and more easily accessible.
Although only about 5 percent of interior designers are directly employed in the construction industry, many interior designers are heavily dependent on that industry to generate new work projects for them.
In addition to demand created by new construction, demand for interior designers will also arise from the need to remodel and renovate existing homes, commercial buildings, and other facilities, such as hospitals, hotels, and schools. For example, interior designers will be needed to help accommodate the future living needs of an aging population, especially for those people who choose to stay in their homes as they age.
Adriana Currie
Email
Average Salary in this Field
Careers in this Field
Interior Design Consultant
Interior Design Principal
Like what you're learning?
Fullerton College offers a robust selection of programs, including over 140 Career and Technical Education options for anyone interested in advancing in a profession, or seeking training for new career opportunities. With guidance from seasoned instructors at Fullerton College, learn and engage in the college's modern facilities, gain the skills and knowledge to succeed, and thrive in today's high-demand industries.
Fullerton College offers its students a comprehensive academic experience, in a real college setting.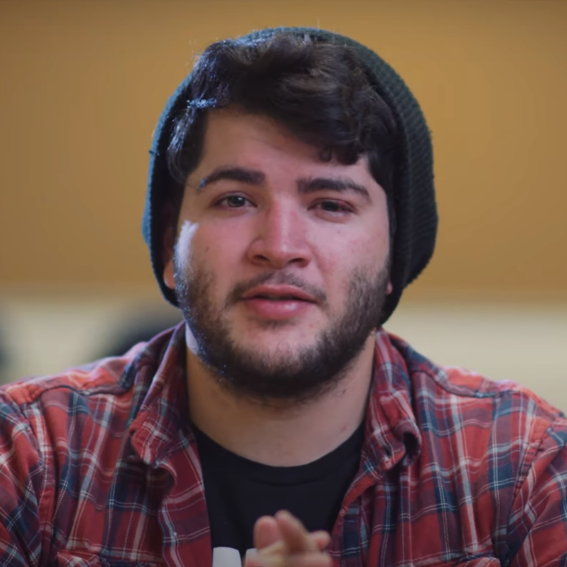 Fullerton College is one of the greatest
"Fullerton College is one of the greatest options, not only in Southern California, but I think in all of California. When I came here, it was all about shaping me into being a better artist and to refine that skill set so that I could actually go into the work industry."
– Francisco Gutierrez
Digital Arts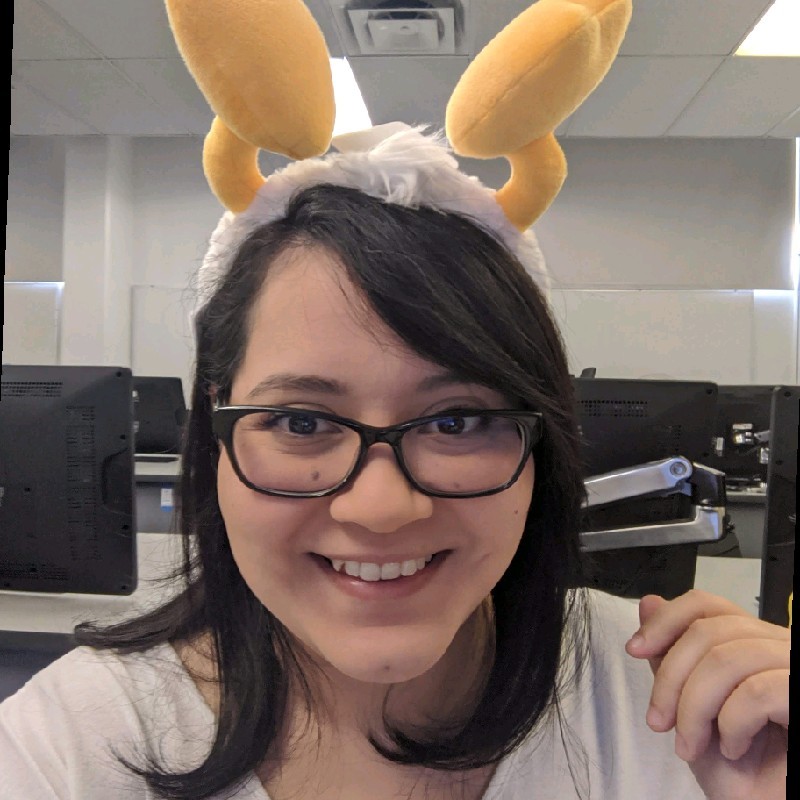 Character Artist at MGA Entertainment
"I've recently become a Character Artist at MGA Entertainment and I owe it all to the Digital Arts CTE program at Fullerton College. Every single class I took helped me build a portfolio that was competitive enough to land me a job where all of my coworkers come from private colleges, and I think that's pretty cool. Not only are the classes very useful but the professors that teach them are as well. They have endless amounts of knowledge and experience in their fields and are super eager to help their students. I am very proud and grateful to have been a part of the CTE program and I can't wait to see where I go in the future thanks to Fullerton College."
– Rebecca Mora
Digital Arts