Build Your Future in Machine Technology
Machine Technology Certificate Program (Level 1)
Designed for students wishing to pursue a career in machining or manufacturing. Upon completion of the program students will be able to:
Solve mathematical calculations necessary for machining processes.
Determine appropriate measuring tools to evaluate machine parts to Blueprint specifications.
Machine Technology Certificate Program (Level 2)
The Level II Certificate program is designed for students wishing to pursue a career in more advanced machining or manufacturing areas. Upon completion of the program students will be able to:
Interpret engineering drawings related to the machining process.
Determine operational sequences, select appropriate machine tools, work-holding devices and cutting tools for material removal.
Demonstrate basic set-up/operation of machinery such as engine lathes, milling machines, surface grinders and basic CNC equipment to produce machined parts that fit together in assemblies.
Apply online at fullcoll.edu
Apply for financial aid: fafsa.ed.gov
Take the online orientation
Take assessment exam
Meet with a Counselor
Update Personal info in My Gateway
Register for classes
Pay fees
Frequently Asked Questions
Placeholder
Placed here so accordion tabs are closed on page load. Placed by Brain Jar.
HOW MUCH DOES IT COST?
The cost is $46 per unit. Non-resident tuition: $258 per unit PLUS enrollment fees (Non-Resident Tuition includes $19.00 Capital Outlay fee per Ed Code 76141).
Costs may vary; please visit website for more information: http://admissions.fullcoll.edu/fees-refunds/.
HOW LONG DOES IT TAKE?
Associate degree or certificate completion depends on program unit requirements and whether student is enrolled full-time or part-time.
WHAT ARE THE JOBS AND HOW MUCH DO THEY PAY?
For information on jobs in this industry sector and their median annual salaries visit: https://www.bls.gov/ooh/.
Career opportunities:
• Computer Numerical Control Machinist (CNC Machinist)
• Computer Numerical Control Operator (CNC Operator)
• Computer Numerical Control Programmer (CNC Programmer)
• Machine Tool Set-up and Operator
• Machinist
• Maintenance Machinist
• Process Engineer
• Programmer
WHAT IS THE JOB OUTLOOK?
Overall employment of machinists and tool and die makers is projected to show little or no change from 2016 to 2026. Employment growth will vary by specialty.
Employment of machinists is projected to grow 2 percent from 2016 to 2026, slower than the average for all occupations. With improvements in technologies, such as computer numerically controlled (CNC) machine tools, autoloaders, high-speed machining, and lights-out manufacturing, machinists will still be required to set up, monitor, and maintain these systems.
Employment of tool and die makers is projected to decline 7 percent from 2016 to 2026. Advances in automation, including CNC machine tools, should reduce demand for tool and die makers to perform tasks, such as programming how parts fit together, that computer software can perform.
Dan O'Brien
Department Coordinator, Machine Technology
Email
Average Salary in this Field
Like what you're learning?
Fullerton College offers a robust selection of programs, including over 140 Career and Technical Education options for anyone interested in advancing in a profession, or seeking training for new career opportunities. With guidance from seasoned instructors at Fullerton College, learn and engage in the college's modern facilities, gain the skills and knowledge to succeed, and thrive in today's high-demand industries.
Learn about what's new and upcoming events at Fullerton College.
Fullerton College offers its students a comprehensive academic experience, in a real college setting.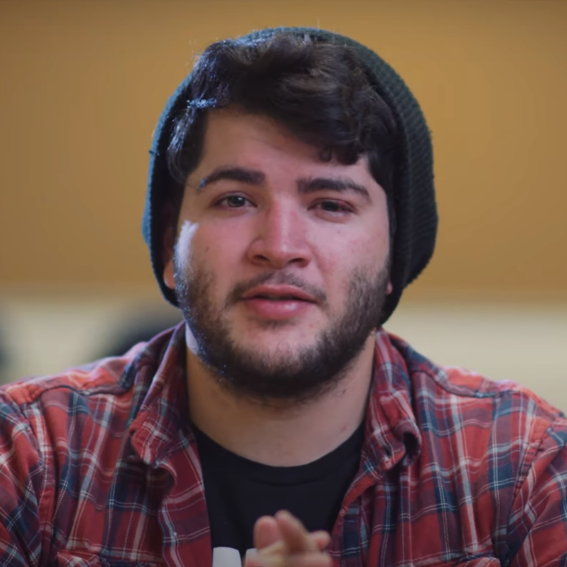 Fullerton College is one of the greatest
"Fullerton College is one of the greatest options, not only in Southern California, but I think in all of California. When I came here, it was all about shaping me into being a better artist and to refine that skill set so that I could actually go into the work industry."
– Francisco Gutierrez
Digital Arts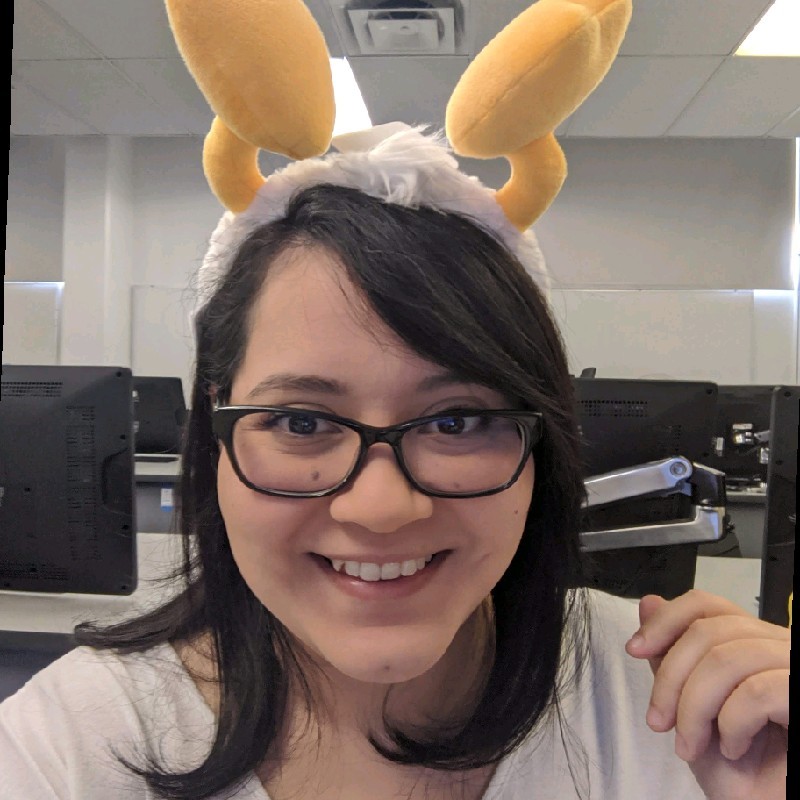 Character Artist at MGA Entertainment
"I've recently become a Character Artist at MGA Entertainment and I owe it all to the Digital Arts CTE program at Fullerton College. Every single class I took helped me build a portfolio that was competitive enough to land me a job where all of my coworkers come from private colleges, and I think that's pretty cool. Not only are the classes very useful but the professors that teach them are as well. They have endless amounts of knowledge and experience in their fields and are super eager to help their students. I am very proud and grateful to have been a part of the CTE program and I can't wait to see where I go in the future thanks to Fullerton College."
– Rebecca Mora
Digital Arts