Build Your Future in Nutrition
The Nutrition and Foods Skills Certificate is designed to provide students with fundamental knowledge and skills in nutritional science, food science, food preparation, and food safety and sanitation. The required courses prepare students for entry-level positions in nutrition and foods. Examples of entry-level positions include nutrition assistants for community agencies such as The Special Supplemental Nutrition Program for Women, Infants, and Children (WIC) and Head Start, diet aides or diet clerks in hospitals, and dietary service workers in hospitals or school food service.
Apply online at fullcoll.edu
Apply for financial aid: fafsa.ed.gov
Take the online orientation
Take assessment exam
Meet with a Counselor
Update Personal info in My Gateway
Register for classes
Pay fees
Rita Higgins, MPH, RDN
Professor, Department of Nutrition and Foods
Natural Sciences Division
714.992.7466
Frequently Asked Questions
Placeholder
Placed here so accordion tabs are closed on page load. Placed by Brain Jar.
HOW MUCH DOES IT COST?
The cost is $46 per unit. Non-resident tuition: $258 per unit PLUS enrollment fees (Non-Resident Tuition includes $19.00 Capital Outlay fee per Ed Code 76141).
Costs may vary; please visit website for more information: http://admissions.fullcoll.edu/fees-refunds/.
HOW LONG DOES IT TAKE?
Associate degree or certificate completion depends on program unit requirements and whether student is enrolled full-time or part-time.
WHAT ARE THE JOBS AND HOW MUCH DO THEY PAY?
For information on jobs in this industry sector and their median annual salaries visit: https://www.bls.gov/ooh/.
Career opportunities:
• Dance Instructor
WHAT IS THE JOB OUTLOOK?
Employment of fitness trainers and instructors is projected to grow 10 percent from 2016 to 2026, faster than the average for all occupations.
As businesses, government, and insurance organizations continue to recognize the benefits of health and fitness programs for their employees, incentives to join gyms or other types of health clubs are expected to increase the need for fitness trainers and instructors. For example, some organizations may open their own exercise facilities onsite to promote employee wellness.
Other employment growth will come from the continuing emphasis on exercise to combat obesity and encourage healthier lifestyles for people of all ages. In particular, the baby-boom generation should continue to remain active to help prevent injuries and illnesses associated with aging.
Participation in yoga and Pilates is expected to continue to increase, driven partly by older adults who want low-impact forms of exercise and relief from arthritis and other ailments.
Contact Our Department
Rita Higgins, MPH, RDN
Professor, Department of Nutrition and Foods Natural Sciences Division
Rita Higgins, MPH, RDN
Professor, Department of Nutrition and Foods
Natural Sciences Division
Email
Average Salary in this Field
Like what you're learning?
Fullerton College offers a robust selection of programs, including over 140 Career and Technical Education options for anyone interested in advancing in a profession, or seeking training for new career opportunities. With guidance from seasoned instructors at Fullerton College, learn and engage in the college's modern facilities, gain the skills and knowledge to succeed, and thrive in today's high-demand industries.
Learn about what's new and upcoming events at Fullerton College.
Fullerton College offers its students a comprehensive academic experience, in a real college setting.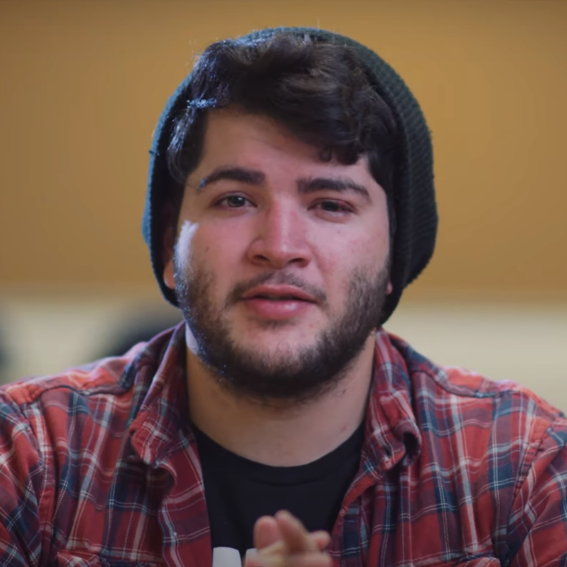 Fullerton College is one of the greatest
"Fullerton College is one of the greatest options, not only in Southern California, but I think in all of California. When I came here, it was all about shaping me into being a better artist and to refine that skill set so that I could actually go into the work industry."
– Francisco Gutierrez
Digital Arts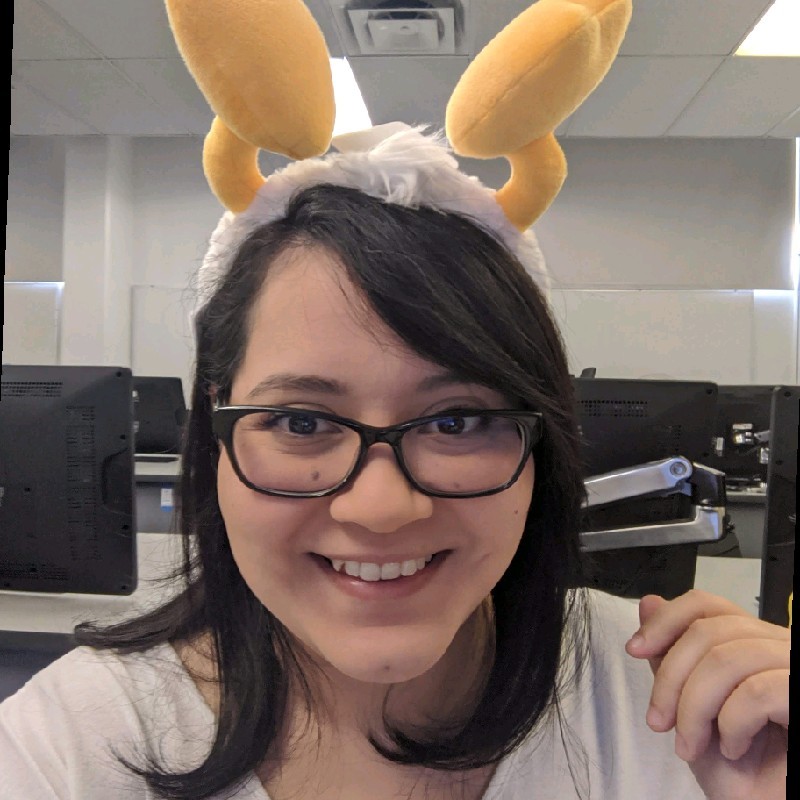 Character Artist at MGA Entertainment
"I've recently become a Character Artist at MGA Entertainment and I owe it all to the Digital Arts CTE program at Fullerton College. Every single class I took helped me build a portfolio that was competitive enough to land me a job where all of my coworkers come from private colleges, and I think that's pretty cool. Not only are the classes very useful but the professors that teach them are as well. They have endless amounts of knowledge and experience in their fields and are super eager to help their students. I am very proud and grateful to have been a part of the CTE program and I can't wait to see where I go in the future thanks to Fullerton College."
– Rebecca Mora
Digital Arts